If a hole develops in a chute, simply place the Magnetic Patch Liner over the hole on the outside of the chute wall. This will keep the plant running safely and production going until a scheduled maintenance day.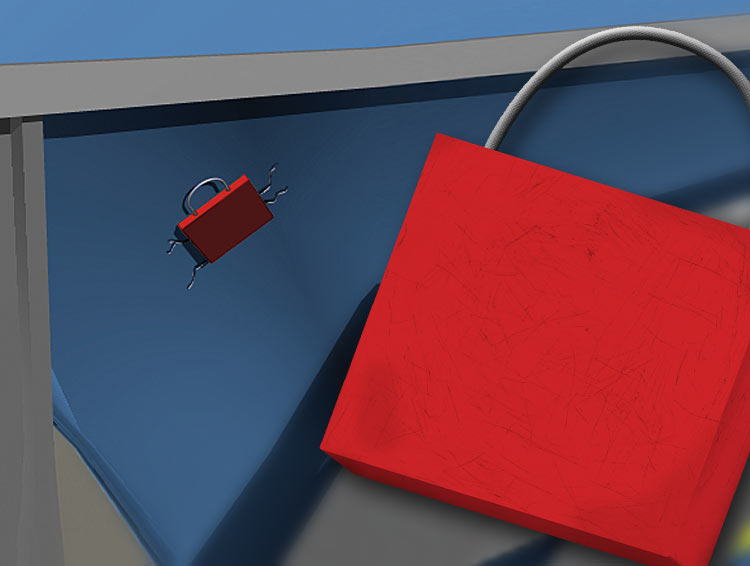 Specifications:
Lab tested rubber compound gives long life and protection against impact, cut, tear and abrasion.
Easy to install: Powerful magnets hold liner against chute wall.
Durable steel handle makes carrying easy and is essential for removal.
Avoid costly unscheduled downtime.
Magnetic Patch Liners Offer:
Reduced cost-per-ton
Improved plant availability
Enhanced profitability
Easy Maintenance

How strong are Valley Rubber Magnetic Patch Liners? Strong enough to hold a 200 pound man? Watch the video to find out!