In Mining and Aggregate most choose rubber because it will:
Absorb Great Impact.
When the goal is reducing the shock and damaging vibration of severe impact, rubber maximizes the life of equipment and dramatically decreases your cost-per-ton.
Resist Severe Abrasion.
In most cases, metal surfaces just can't compete with rubber for long-term abrasion resistance.
Reduce Noise Emission Significantly.
Noise pollution is a key consideration of the environment and for people working on and living around job sites.
It also comes in handy for dust control, weight reduction, ease of installation and corrosion resistance. Plus it is highly customizable.
In the right application, rubber is more durable and lighter than hard steel.
Rubber can be compounded to create the properties that are needed to satisfy the products end use. It can be made soft or hard, bendable or ridged with countless combinations, including dual durometer, which makes rubber very versatile when properly compounded. Rubber is not just for erasers anymore!
Rubber Benefits
Protect equipment from damage
Reduce down time
Reduce maintenance time
Lower cost per ton
Compounds include (but not limited to)…
SBR
Nitrile
Neoprene
SCOF (Static Conductive)
Natural Rubber
FR-IC-163/1 MSHA (Fire Resistant Rubber approved for underground mining applications)
Proprietary, Non-Stick Rubber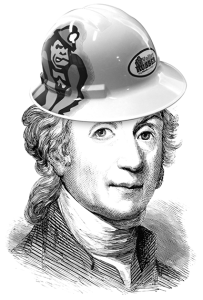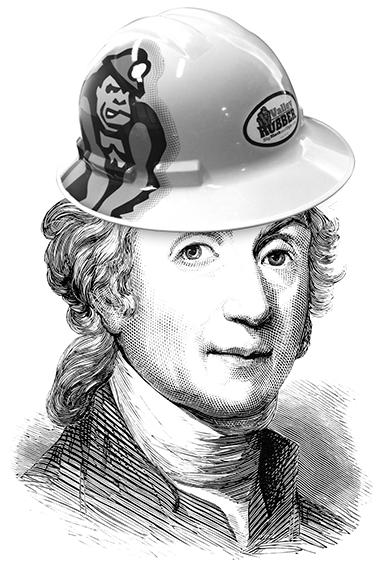 In 1770 an English chemist, Joseph Priestly, gave the name "rubber" to the raw material when he discovered it would "rub off" pencil marks. Since that time many advancements in the use of natural rubber and the development of synthetic rubber material allows it to resist heat, fire, moisture, oils, cold weather, sunlight, ozone, material build-up and more.
Like what you see? Let our team create a custom solution for you!