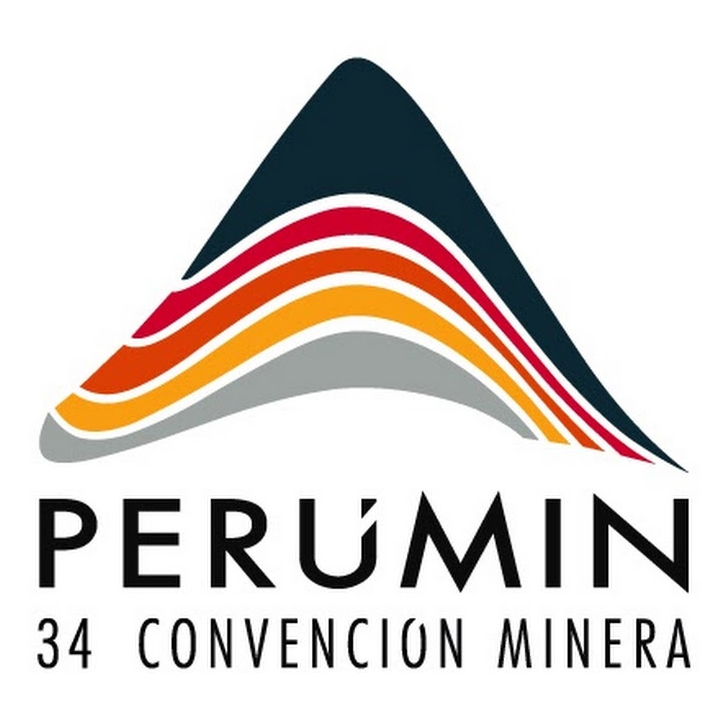 Visit us in Booth #521 | Perumin 34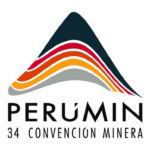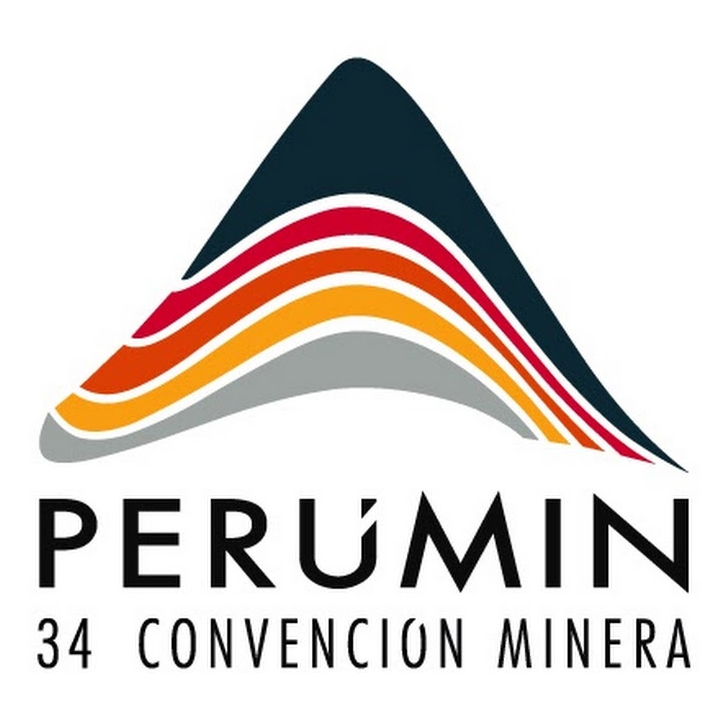 Arequipa, Peru- Valley Rubber will participate in the Perumin 34 Mining Convention which is held in the Cerro Juli Convention Center in Arequipa, Peru from September 16th-20th. Mining companies will exhibit their products and services in 1,400 stands to more than 60,000 people.
Valley Rubber is a solutions company that specializes in solving the following challenges and problems: Abrasion, Spillage, Dust, Noise, Plugged Screens and Plugged Chutes. When we solve these challenges, Valley Rubber helps mining companies improve safety, maintain required regulations, reduce maintenance costs, improve operating times and reduce costs per ton produced.
Visit us in Booth #521 | USA Pavilion