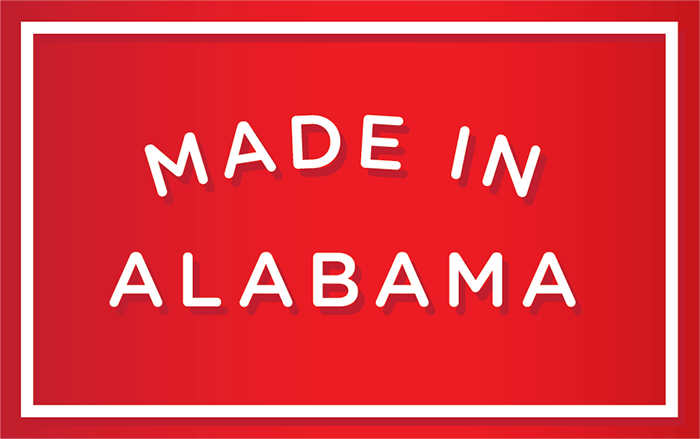 Valley Rubber Receives Governor's Trade Excellence Award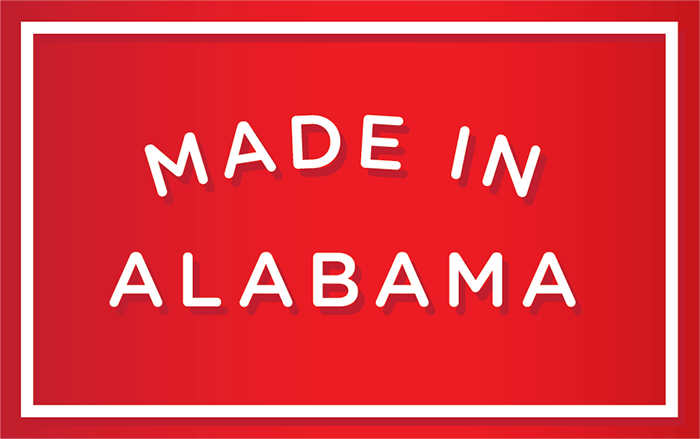 Montgomery, AL – March 10, 2011 – Valley Rubber was one of eight companies chosen in the state of Alabama to receive the Governor's Trade Excellence Award presented by Governor Robert Bentley.This trade award is designed to demonstrate the exporting excellence and success in Alabama.Companies are chosen from the manufacturing, service, and agribusiness sectors of business.
The objectives of this prestigious award include identifying Alabama's innovative and successful exporters, promoting exporters as role models to the Alabama business community, and developing and enhancing awareness of the exporting impact on our state's economy.
Winners of the award are chosen based on the following criteria: level of export sales as a proportion of total sales; sustainable growth in export sales; quality of export marketing strategy; senior management commitment to export development; and innovations in exporting.
Valley Rubber, based in Falkville, manufactures custom rubber products and engineered solutions primarily for the Mining and Aggregate Industries. They export products to North America, Central America, South America, Australia, and Asia.