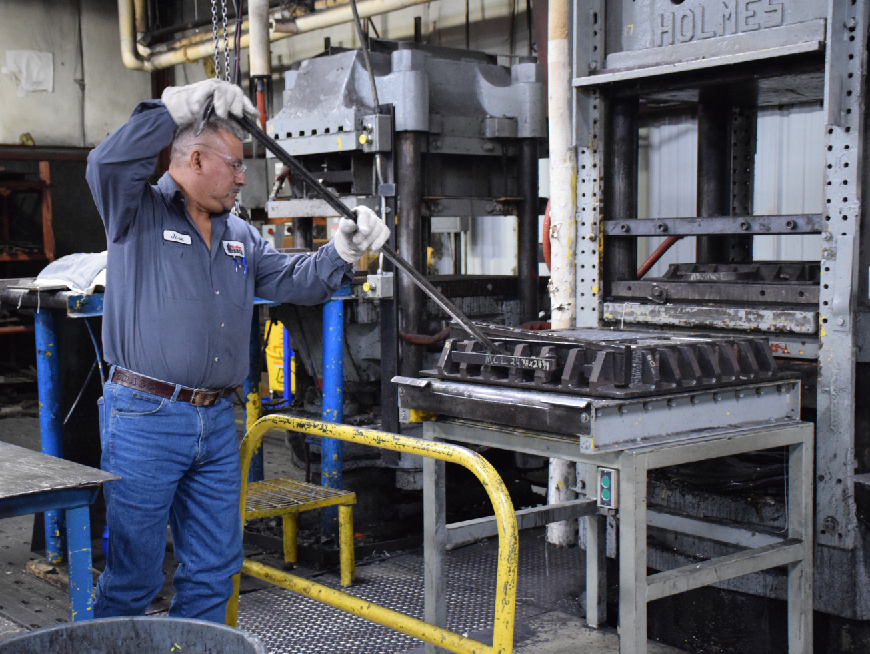 Valley Rubber is Hiring Peak Performers!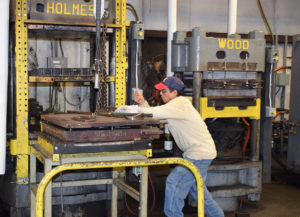 Falkville, AL- Valley Rubber is currently looking for Gorilla Tough manufacturing applicants who aren't scared to work hard, sweat, get their hands dirty and go home each day proud of their meaningful contribution. Open positions include 2nd and 3rd shift Press Operators with a starting wage of $14/hour. After 30 days this rate will go up to $15/hour, and after 90 days will increase to $16/hour.
Press Operator positions require skills such as reading schematics, basic manufacturing math, quality control and technical/mechanical know-how. A Press Operator performs typical press operations to support the assembly floor.
Plant work conditions include: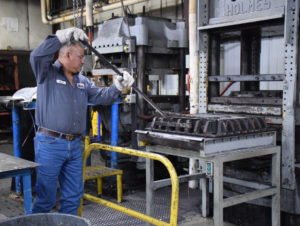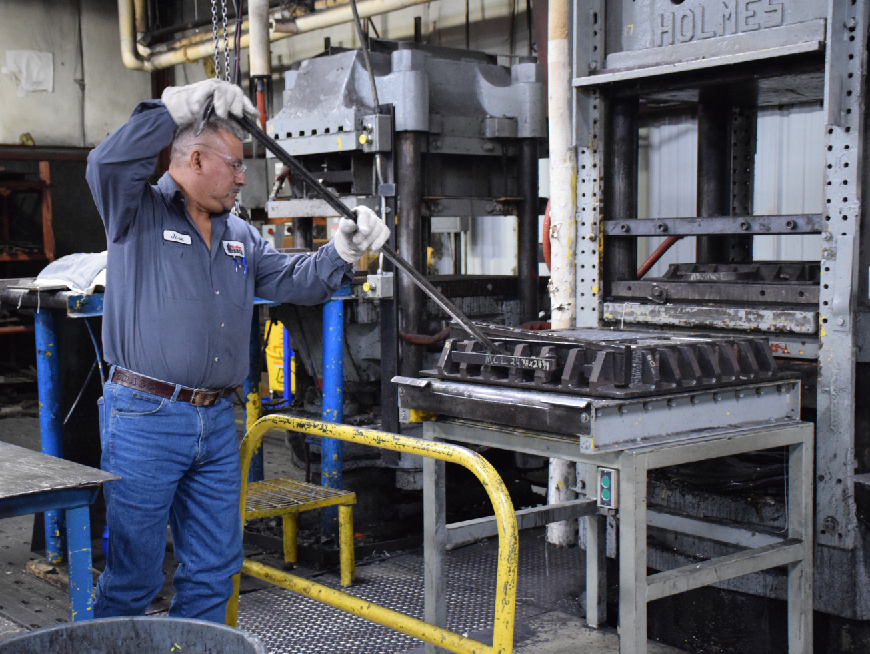 -Employees are required to do hard work every single day.
-The production floor can be a hot working environment.
-Heavy lifting is required on a regular basis.
-A culture that promotes serving others, anticipating needs, ensuring excellence and investing in relationships.
If you are a Peak Performer who isn't afraid of hard work, Valley Rubber might be the right place for you!
To apply for a position click here.