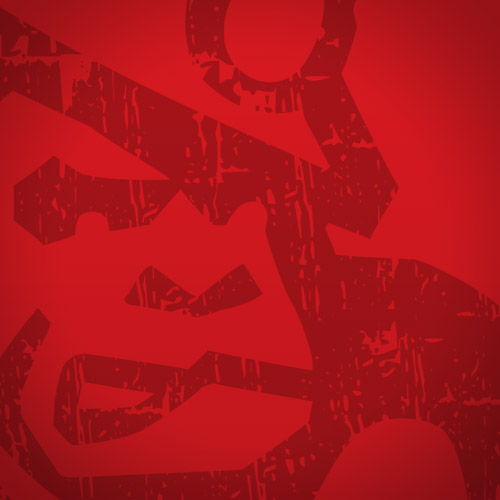 Valley Rubber Finalist for Small Manufacturer of the Year
Falkville, AL – June 10, 2009- The Tenth Annual Alabama Manufacturer of the Year Awards Celebration took place on June 3, 2009 in Montgomery, AL. Valley Rubber of Falkville – manufacturer of wear-resistant products primarily for the mining and construction aggregate markets as well as customized rubber products – was selected as a finalist for Small Manufacturer of the Year presented by The Alabama Technology Network and the Business Council of Alabama in partnership with the Chamber of Commerce Association of Alabama and the National Association of Manufacturers.
The Alabama Manufacturer of the Year Awards program recognizes Alabama manufacturers that exhibit excellence in leadership, performance, profitability and workforce relations. The awards are presented in three size categories to ensure fair recognition of all applicants regardless of the size of their workforce. The fourth award and category presented is the "Emerging Manufacturer" that recognizes superior performance among manufacturers that have been in operation for five or fewer years.
Valley Rubber was selected as a finalist because they have seen growth and success amid a declining national economy. They have been able to create jobs, increase revenue and provide a stable place of business in a small community of approximately 1,000 people. Their revenue growth and profit margins made them worthy of the Inc. 5000 list of fastest growing private companies in 2008. Their revenues have increased 48.8% from 2004 to 2007.
Other finalists for the Small Manufacturer of the Year award include: Tara Manufacturing Inc., Owens Cross Roads; STI Electronics, Madison; Phoenix, Huntsville; Inspec-Tech, Valley Head; CEP Communications & Ear Protection, Enterprise; Applied Chemical Technology, Inc., Florence; and Merryweather Foam, Inc., Sylacauga.