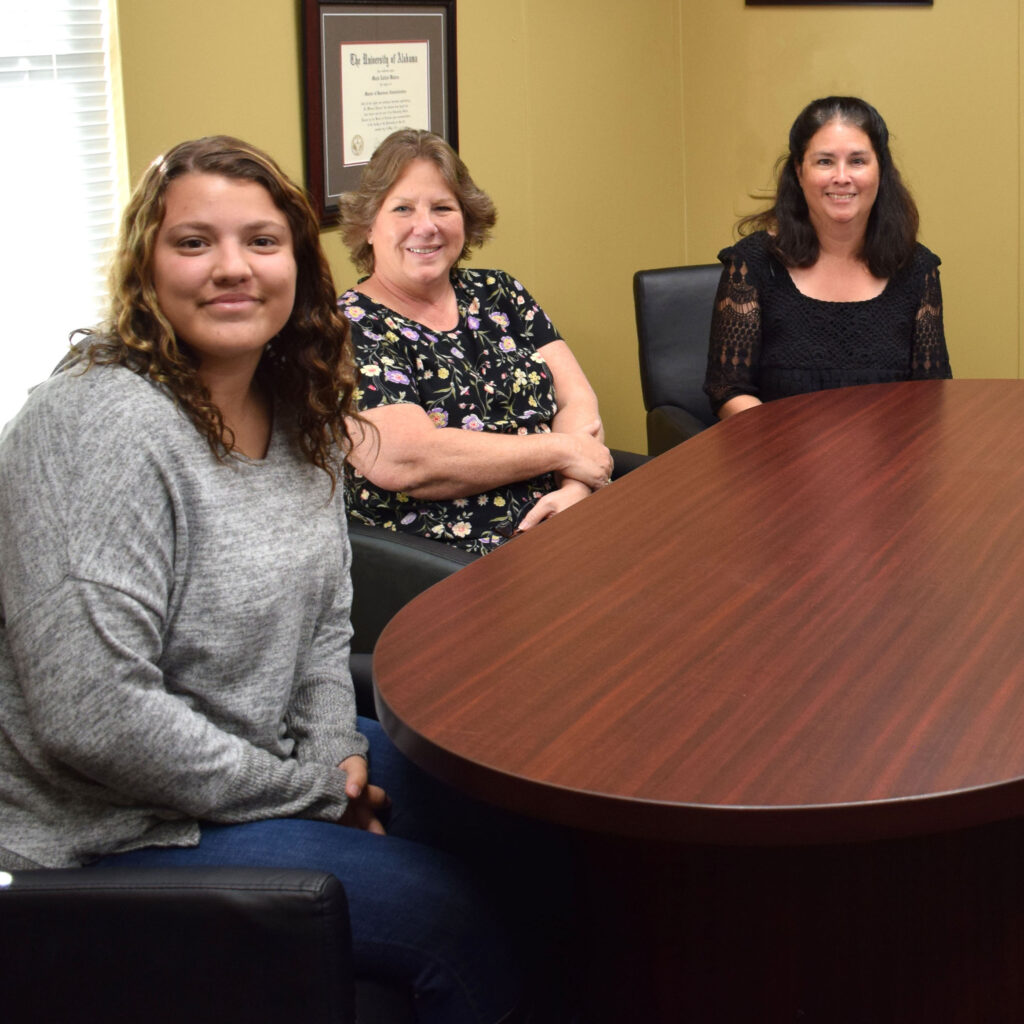 Serving Others in the Accounting Department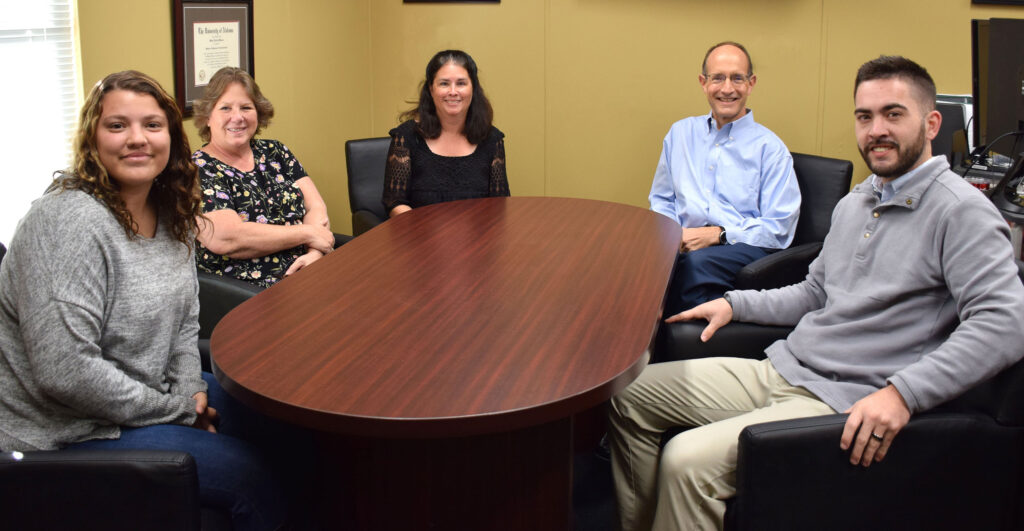 Accounting Team- Christi Sanders is pictured third from the left
Christi Sanders has been at Valley Rubber for 8 years. Her title is Accounts Payable, but she has grown into her role over the years and taken on more responsibility. Her day to day consists of helping others in the Accounting Department and ensuring the financials of Valley Rubber are running smoothly.
Christi believes her job is the purpose God has given her to do. She enjoys working at Valley Rubber because of the people, and she appreciates how the leadership team genuinely cares about the employees.
Serving Others is the most important Core Value to Christi because she wants to take care of her responsibilities so other people can take care of theirs. She wants to help people when they need it, as well as make her coworkers' lives easier.