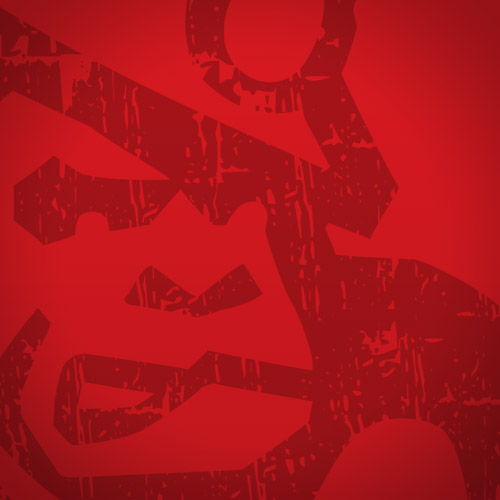 Leadership Team Achieves Full Ownership
FALKVILLE, AL – October 2, 2009 — The management team consisting of Cronan F. Connell, Damon Tumbleson, Deborah Moore and Mark T. Waters announced today that they have become equal partners and purchased the remaining investment from the group formally known as Scout-Collateral Holdings, now Lazarus Holdings, LLC.
Mr. Connell, President, explained "We could not have had a better relationship with anyone as we have had with the fund manager, Hewes Hull, and Lazarus Holdings. All parties believed it was God's will to move to a sole ownership by the leadership team. The company has been blessed with a dedicated group of employees, excellent suppliers and world class customers."
Company Information
Valley Rubber is a custom rubber molder with capabilities in compression, transfer, injection molding and rubber roll covering that serves primarily Mining & Aggregate, Marine, Offshore, Road & Bridge, Railroad, Power and the Steel industries. As a leader in the industry, Valley Rubber has some of the largest molding capabilities in the country and is uniquely positioned to compete on parts weighting ounces up to thousands of pounds. For more information contact Cronan F. Connell at 800-622-5667.