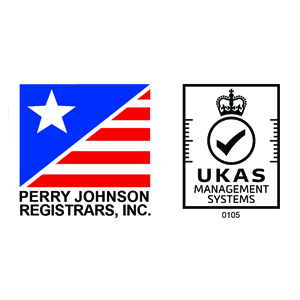 ISO 9001-2015 Certification
Falkville, AL- Valley Rubber has become ISO 9001-2015 certified, which will enhance our ability to anticipate your needs, ensure excellence and serve you. We invest in relationships with our customers to inspire trust, and this certification will help us become your trusted source.

What This Means For Customers
ISO certification means we have processes that:
• Ensure standardization
• Satisfy customer requirements
• Enhance the quality of our processes and products
• Improve the consistency of our operations
• Facilitate collaboration in our business from suppliers to customers
Continual Improvement
Valley Rubber's improved processes lead to superior:
• Quality products/applications
• Lead times
• Increased customer focus
We are excited about our ISO 9001-2015 certification and look forward to further serving our customers.