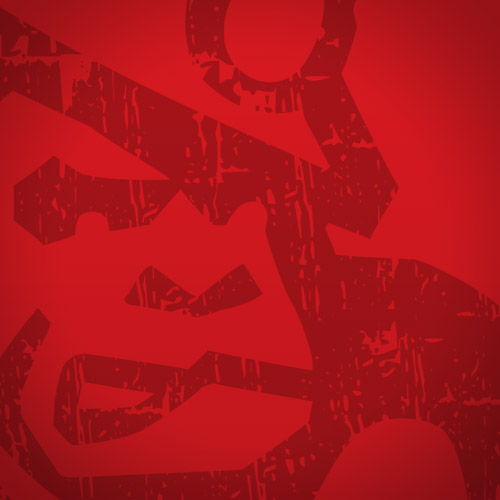 Management Buyout Complete
FALKVILLE, AL – July 16, 2004 — The executive team consisting of Cronan F. Connell, Damon Tumbleson, Deborah Moore and Mark T. Waters announced today that they have completed a management buyout of Valley Rubber, LLC along with the strong financial backing of Scout-Collateral Holdings.
Regarding the buyout, Mr. Connell, President, explained "We have been working hard over the past two years revitalizing this company. Sales and profits are up and we have a dedicated and determined work force that has made this possible. Now we have the capital required to feed a growing business. We are all excited to see our prayers answered.
The company will continue to operate as normal but with a lower level of debt and increased working capital. With an upsurge in the Mining & Aggregate market combined with several new accounts outside of the industry, Valley Rubber anticipates a growing workforce and the addition of machinery in the near future."
"During the negotiations we were focused on putting Valley Rubber on the path to being the dominant manufacturer in the industry. This buyout and equity infusion allows us to make great strides toward that goal. For the near term our growth will be funded internally, which will generate considerable cost savings," said Mr. Waters, CFO of Valley Rubber.
Company Information
Valley Rubber is a custom rubber molder with capabilities in compression, transfer, injection molding and rubber roll covering that serves primarily the Mining & Aggregate Industry in North America. As a leader in the industry, Valley Rubber has some of the largest molding capabilities in the country and is uniquely positioned to compete on parts weighting ounces up to thousands of pounds. For more information contact Cronan F. Connell at 800-622-5667.