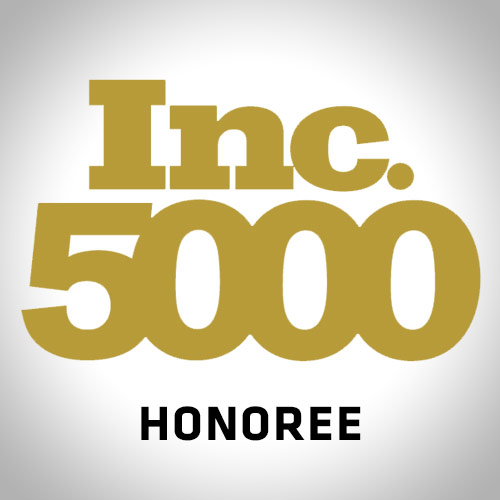 America's 5,000 Fastest-Growing Private Companies Revealed
NEW YORK, August 20, 2008 — Inc. today ranked Valley Rubber, LLC on its annual ranking of the 5,000 fastest-growing private companies in the country. The list is the most comprehensive look at the most important segment of the economy – America's independent-minded entrepreneurs. Taken as a whole, these companies represent the backbone of the U.S. economy.
The 5000 companies that made the list reported aggregate revenue of $185 billion and median three-year growth of 147 percent. Most important, the 2008 Inc. 5000 companies were engines of job growth, having created more than 826,033 jobs since those companies were founded. Complete results of the Inc. 5000, including company profiles and a list of the fastest-growing companies that can be sorted by industry and region can be found at www.inc5000.com.
The manufacturing segment represented the fourth largest business category, with 405 companies in this category, which includes Valley Rubber. Other top-ranking segments include IT Services, Construction, and Business Services.
The 2008 Inc. 5000 list measures revenue growth from 2004 through 2007. To qualify, companies must be U.S.-based and privately held, for profit, independent – not subsidiaries or divisions of other companies – as of December 31, 2007, and have had at least $200,000 in revenue in 2004, and $2 million in 2007.